About the event
This two-day, application-focused training provides participants with an in-depth look at the theoretical foundations of the Criteria, including clinically driven services, biopsychosocial assessment, the six dimensions, continued stay and transfer/discharge criteria. Incorporating the use of the new edition of The ASAM Criteria, participants have opportunities for skill practice at every stage of the treatment process: assessment, engagement, treatment planning, continuing care and transfer or discharge.
All participants receive an in-depth Training Journal to guide the training and as a resource for continuing skill application.
About the trainer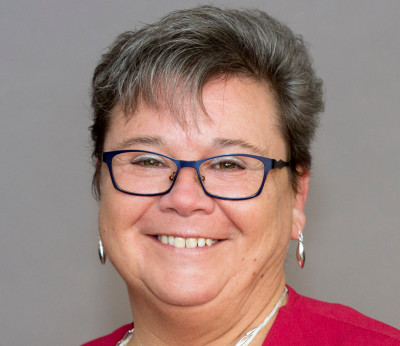 Tracey Nicolosi was most recently the Vice President of Addictions, Youth Residential, and Education at Beth Israel Lahey Health Behavioral Services (BILH BS). Prior to that position, she served as the Director of Quality Assurance and Licensing/State Opioid Treatment Authority for the Massachusetts Department of Public Health/Bureau of Substance Addiction Services. She holds an M.A. in Counseling Psychology from Lesley University and is a Licensed Mental Health Counselor with 20 years of experience treating individuals with mental health and substance use disorders. Tracey was also one of the 2019 recipients of the Nyswander/Dole Award, a national award in recognition of outstanding achievement in the treatment of individuals with opioid use disorder.