About the event
This two-day, application-focused training provides participants with an in-depth look at the theoretical foundations of the Criteria, including clinically driven services, biopsychosocial assessment, the six dimensions, continued stay and transfer/discharge criteria. Incorporating the use of the new edition of The ASAM Criteria, participants have opportunities for skill practice at every stage of the treatment process: assessment, engagement, treatment planning, continuing care and transfer or discharge.
All participants receive an in-depth Training Journal to guide the training and as a resource for continuing skill application.
About the trainer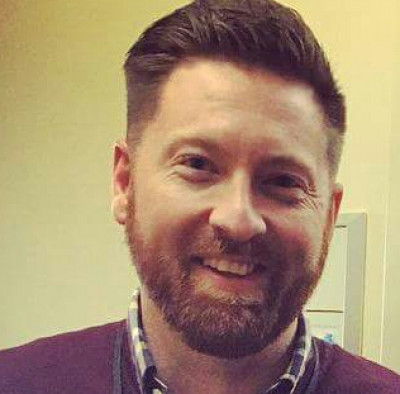 Bernard Showers, LCSW earned his MSW at Shippensburg University in 2010 where he is now an Adjunct Professor. Mr. Showers also works as an Adjunct Professor for the University of Maryland School of Social Work in Baltimore, MD and with Simmons University School of Social Work in Boston, MA. In September 2016, he became a member of the Motivational Interviewing Network of Trainers (MINT). Mr. Showers has trained aspiring and active independent practitioners at many colleges, universities, governmental agencies, and companies around the United States. In addition to Motivational Interviewing, Mr. Showers has developed several continuing education workshops in topics such as Family Involvement in Substance Use Treatment, Cognitive-Behavioral Therapy in the Treatment of Substance Use Disorders, and Group Therapy.