Description:

This two-day, application-focused training provides participants with an in-depth look at the theoretical foundations of the Criteria, including clinically driven services, biopsychosocial assessment, the six dimensions, continued stay and transfer/discharge criteria. Incorporating the use of the new edition of The ASAM Criteria, participants have opportunities for skill practice at every stage of the treatment process: assessment, engagement, treatment planning, continuing care and transfer or discharge.
All participants receive an in-depth Training Journal to guide the training and as a resource for continuing skill application.


Training Objectives:

• Review paradigm shifts and evolutions in generations of care that led to The ASAM Criteria
• Apply The ASAM Criteria's decisional flow
• Identify and describe the six ASAM criteria assessment dimensions
• Rate risk and severity across all dimensions
• Identify services and modalities needed, as well as treatment planning approaches
• Identify appropriate patient levels of care
• Review special populations and emerging research about addiction
• Develop strategies to overcome real-world barriers to implementing The ASAM Criteria


Target Audience:

Program directors, oversight entities, clinicians, direct care providers, quality assurance & quality improvement staff, program auditors, utilization review staff, criminal justice entities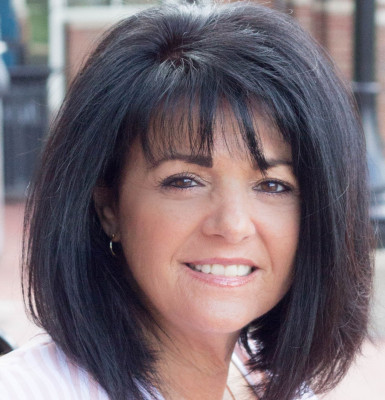 Dianna has been in the Behavioral Health field for 20 year, as a Counselor, Clinical Supervisor, and Executive Director of Substance Use/Mental Health agencies. Dianna holds master's degrees in Addiction Studies and Clinical Psychology. She is licensed as an LCPC, LMHC and a LCAC. She is also certified as a CRADC, SAP and CEAP. She is currently the owner of D.Feeney Counseling & Consulting, a private practice since 2018 in the Western Suburbs of Chicago Dianna has been an adjunct professor in the Addictions Studies and Psychology Programs at Governors State University since 2005 and a subject matter expert and adjunct at Northwestern College in Illinois since 2018. In her consulting role, she conducts clinical training to agencies and groups, as well as Clinical Supervision. As a CEAP (Certified Employee Assistance Professional) she offers EAP services to local businesses in her community and is an on-site EAP for a global company.