About the event
This two-day, application-focused training provides participants with an in-depth look at the theoretical foundations of the Criteria, including clinically driven services, biopsychosocial assessment, the six dimensions, continued stay and transfer/discharge criteria. Incorporating the use of the new edition of The ASAM Criteria, participants have opportunities for skill practice at every stage of the treatment process: assessment, engagement, treatment planning, continuing care and transfer or discharge.
All participants receive an in-depth Training Journal to guide the training and as a resource for continuing skill application.
About the trainer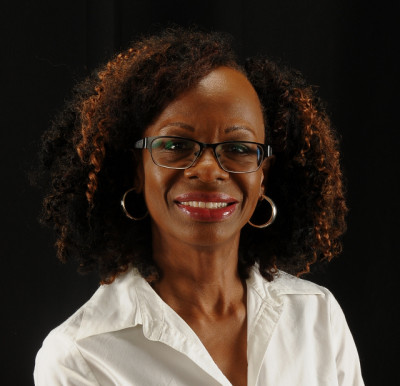 Dr. Rosario has extensive experience as a clinician, in clinical supervision and as a trainer of behavioral health clinicians on a wide range of topics. Dr. Rosario is a Professional Counselor Supervisor, (LPCS), Licensed Clinical Addiction Specialist (LCAS), and Certified Clinical Supervisor (CCS). She is also a Nationally Certified Counselor (NCC) and a Certified Clinical Mental Health Counselor (CCMHC). She has knowledge and extensive experience counseling individuals, families and communities affected by substance misuse and substance use disorders, as well as in counseling individuals with co-occurring mental health disorders. Dr. Rosario has worked as a clinician, clinical supervisor, program supervisor and as Division Director in the substance use and mental health fields since 1987. Her training experience encompasses a wide range of counseling and clinical supervision related topics; including providing ongoing clinical supervision and training in the utilization for the use of the ASAM Criteria (2013) in patient screenings, assessments and treatment planning as an integral aspect of person centered care.