About the event
This two-day, application-focused training provides participants with an in-depth look at the theoretical foundations of the Criteria, including clinically driven services, biopsychosocial assessment, the six dimensions, continued stay and transfer/discharge criteria. Incorporating the use of the new edition of The ASAM Criteria, participants have opportunities for skill practice at every stage of the treatment process: assessment, engagement, treatment planning, continuing care and transfer or discharge.
All participants receive an in-depth Training Journal to guide the training and as a resource for continuing skill application.
About the trainer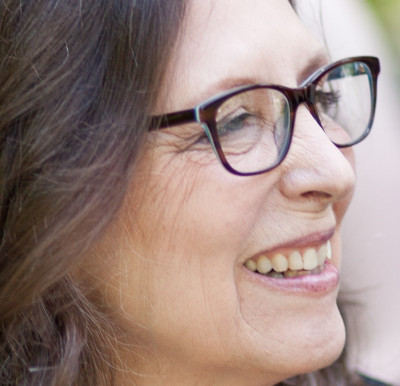 Catherine S. Chichester is an advanced practice nurse with certification as a Clinical Nurse Specialist in Adult Mental Health and Psychiatric Nursing and holds a Master's degree in Nursing Administration from Georgetown University. Recognized as a change agent she has written, directed, and consulted on multiple grant-funded projects spanning the areas of integration of co-occurring disorders, behavioral health and health care, criminal justice and behavioral health, and evidence-based behavioral health services. She serves as the Executive Director of the Co-Occurring Collaborative Serving Maine which she had led for the past 25 years, during which the Collaborative has been recognized both statewide and nationally for creating system change with respect to the services for co-occurring mental health and substance use disorders. She also is an adjunct faculty at a local university and maintains her clinical practice skills, performing admission assessments at a local psychiatric hospital.