•
Upon completion of the training, participants will earn 5 NAADAC Continuing Education Credits (CE's).

This session will summarize the best clinical science available for the treatment of substance use disorders. We will review the importance of the therapeutic alliance and highlight interpersonal approaches that are known to best motivate change. Furthermore, we will provide an overview of the available treatment approaches that appear to work best, including a review of the evidence-based behavioral modalities and anti-craving medications. We will cover nicotine, alcohol, opioid, and other illicit substance use disorders. We will conclude with a discussion about what evidence-based approaches are optimal for remote delivery with an emphasis on the practical aspect of what you can do with the person on the other end of the line.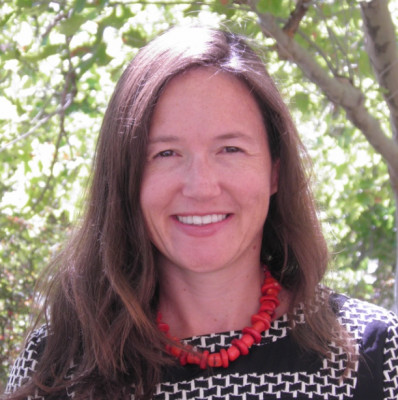 Claire E. Wilcox, MD is an associate professor at the Mind Research Network, in Albuquerque New Mexico, and an adjunct faculty at the University of New Mexico. Dr. Wilcox received her medical degree at the University of Minnesota, did a residency in internal medicine at the University of Colorado Health Sciences Center, and a second residency in psychiatry at the University of California at San Francisco as well as a fellowship in Addiction Psychiatry at the University of New Mexico. She is board certified in psychiatry and addiction psychiatry. She has treated hundreds of patients with addictive disorders using evidence-based pharmacologic and behavioral interventions. In addition, she has served as a co-investigator or principal investigator for numerous NIH-funded grants examining the effectiveness of pharmacologic treatments for addiction, including two NIDA Clinical Trials Network (CTN) grants. Her research also has focused on trying to improve our understanding of the neural mechanisms of change during treatment for addictive disorders, and is experienced in using functional magnetic resonance imaging to explore these questions. Finally, she is a member of Motivational Interviewing Network of Trainers, and is skilled in using motivational interviewing in a variety of settings and patient populations and providing trainings. She is also an associate editor for the New England Journal of Medicine Journal Watch, which disseminates summaries of important research to practicing clinicians throughout the world. Dr. Wilcox is nationally-recognized for her broad clinical, research, and educational contributions, and is passionate about improving care through all of these modalities for the treatment of addictive disorders.