•
Upon completion of the training, participants will earn 5 NAADAC Continuing Education Credits (CE's).

Co-Occurring conditions are no longer the exception but instead are the expectation, requiring our programs to design services that address the interrelationship among complex physical, psychiatric, and substance use conditions. This curriculum will analyze where we came from, where we are now, and where we are headed to improve services for people with co-occurring conditions. The most up-to-date principles, terminology, treatment strategies, and effective program supports will be explored. This interactive training will engage participants through the use of discussion and small group exercises.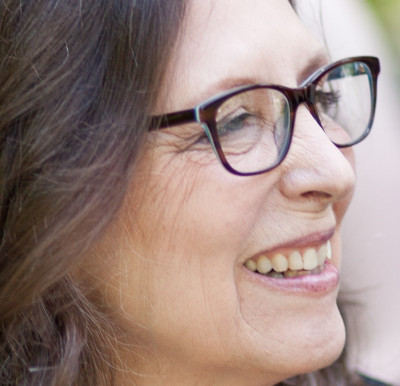 Catherine S. Chichester is an advanced practice nurse with certification as a Clinical Nurse Specialist in Adult Mental Health and Psychiatric Nursing and holds a Master's degree in Nursing Administration from Georgetown University. Recognized as a change agent she has written, directed, and consulted on multiple grant-funded projects spanning the areas of integration of co-occurring disorders, behavioral health and health care, criminal justice and behavioral health, and evidence-based behavioral health services. She serves as the Executive Director of the Co-Occurring Collaborative Serving Maine which she had led for the past 25 years, during which the Collaborative has been recognized both statewide and nationally for creating system change with respect to the services for co-occurring mental health and substance use disorders. She also is an adjunct faculty at a local university and maintains her clinical practice skills, performing admission assessments at a local psychiatric hospital.