About the event
This one-day training builds on the pre-requisite 2-Day ASAM Criteria Skills Training. The training provides a brief review and then goes into more specific application, focusing on use of the Criteria to determine admission, continued stay and discharge. With case studies participants will practice applying the risk ratings, dimensional admission criteria specifications, conceptualizing the initial framework of a service plan and then using continued stay/transfer and discharge Criteria. The training will also include a focus on clinical documentation to support the use and application of the Criteria.
*All participants are asked to bring the ASAM Criteria Third Edition book.
About the trainer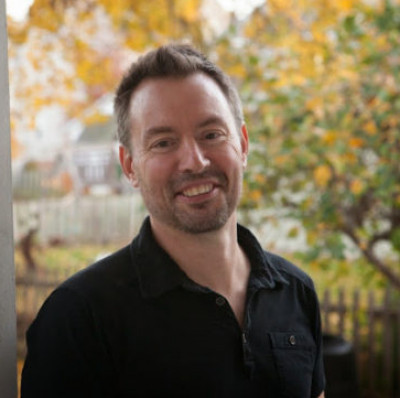 Ted Izydor, MS, MBA, LPC, CSAC, ICS has been a licensed mental health, addiction counselor and independent clinical supervisor in Wisconsin over the past 25 years. Ted has worked in a variety of mental health and addiction settings and currently specializes in training health care professionals in AODA competency areas and ASAM criteria. His knowledge, work experience, humor and ability to engage the audience provides for a fun, informative and relaxing training which maximizes learning for participants. Ted is a guest lecturer at UW-Whitewater and has expertise in using learning and cognitive science to enhance teaching and training. Ted also has a special interest in implementation science and its application to effective training for an organization. Ted is an addiction podcast host, National Board Certified Counselor, a member of the Motivational Interviewing Network of Trainers and trains on various MI topic areas across the country.