About the event
In this two-hour overview, the basics of Community Reinforcement Approach and Family Therapy (CRAFT) will be covered. The CRAFT model has 3 goals: Increase the quality of life for the Concerned Significant Other (CSO), Lessen the using behavior of the Identified Patient (IP), and Getting the IP into treatment. There are also 3 principles: Reward the IP for non-use, withdraw the rewards for using behavior, and
allow natural consequences.
About the trainer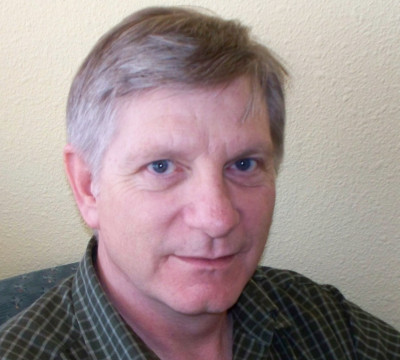 Raymond Anderson (Ande) is the Director of Operations and Training at The Life Link and the Director of Training at Life Link Training Institute in Santa Fe, New Mexico where he has worked since 1990. He is licensed in the State of New Mexico as an LPCC and LADAC. Raymond has degrees in Counseling, Theology, and Health and Human Services. He has been a public trainer for decades and currently trains in Community Reinforcement Approach (CRA), Community Reinforcement and Family Training (CRAFT), Motivational Interviewing (became a MINT trainer in 2002), Mental Health First Aid (MHFA), Question, Persuade, Refer (QPR), and many other topics. He is the main trainer at The Life Link and trains agencies in best practices in the US and as far as Australia and New Zealand.