Register
This is an exclusive training for Michigan Primary Care Association.
Please contact the hosting agency above for registration details.
Description
This two-day, application-focused training provides participants with an in-depth look at the theoretical foundations of the Criteria, including clinically driven services, biopsychosocial assessment, the six dimensions, continued stay and transfer/discharge criteria. Incorporating the use of the new edition of The ASAM Criteria, participants have opportunities for skill practice at every stage of the treatment process: assessment, engagement, treatment planning, continuing care and transfer or discharge.
All participants receive an in-depth Training Journal to guide the training and as a resource for continuing skill application.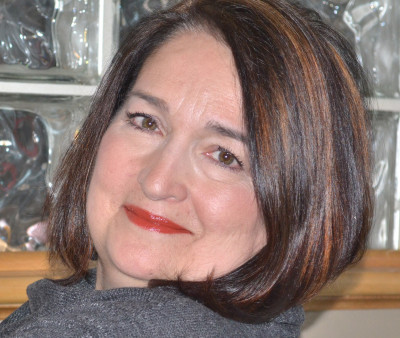 Laurie Conaty
Laurie Conaty is a Licensed Clinical Social Worker and Licensed Clinical Addictions Specialist with 30 years of experience providing mental health and substance use disorder treatment and program development-including Adolescent & Adult Dual-Disorder treatments. She is EMDR Level 1 trained, Seven Challenges trained and trained in Jeff and Debra Jay's "Love First Clinical Interventions." She is a member of Motivational Interviewing Network of Trainers and the spirit of Motivational Interviewing is heavily embedded in all of her practice. Laurie was awarded a Letter of Commendation from Fairfax County, VA Community Services Board for developing, implementing and managing a community based apartment program for people with co-occurring disorders to live, work and practice their recovery in the community. She has held Clinical Faculty appointments at both Duke University and UNC-CH, in their respective Departments of Psychiatry. Laurie provides Motivational Interviewing training and fidelity consultation on a regular basis and provides workshops and consultation to clinicians considering beginning or expanding a private practice. In addition to training and consultation, she provides outpatient services and couples and family 'intensives' through her practice, Laurie Conaty, LCSW, LCAS, PA, located in Sanford, NC.