Register
This is an exclusive training for Ohio Mental Health and Addiction Services.
Please contact the hosting agency above for registration details.
Description
This two-day, application-focused training provides participants with an in-depth look at the theoretical foundations of the Criteria, including clinically driven services, biopsychosocial assessment, the six dimensions, continued stay and transfer/discharge criteria. Incorporating the use of the new edition of The ASAM Criteria, participants have opportunities for skill practice at every stage of the treatment process: assessment, engagement, treatment planning, continuing care and transfer or discharge.
All participants receive an in-depth Training Journal to guide the training and as a resource for continuing skill application.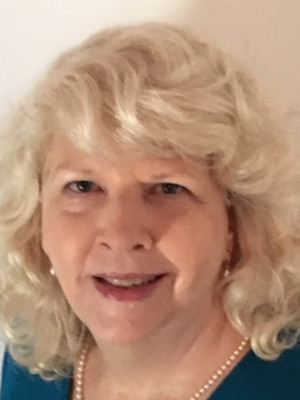 Jan Curry
After more than 13 years as Senior Director, at Gateway Rehabilitation Center's Main Campus, (also known as Abe's Place honoring Gateway's Founder Dr Abraham J. Twerski), Jan retired from full-time employment in December 2012. While at Abe's Place, Jan was responsible for Detox, Inpatient (Adult and Adolescent), Partial Hospitalization, Intensive Outpatient, Outpatient, Early Intervention Services and a Licensed Private Academic School. She is particularly proud of an inpatient program for "Older Adults" which she designed and successfully championed. Previous employment in the SUD field included Case Management Supervisor at Beaver County Behavioral Health and Primary Therapist at a Women's Halfway House. Jan began her career working in Residential Treatment Facilities for Juvenile Court adjudicated adolescents. After being trained as an Instructor in Crisis Intervention, Jan discovered that she received tremendous satisfaction from helping her staff develop the skills necessary to be more competent in their jobs. She has been providing SUD training for the Pennsylvania Department of Drug and Alcohol Programs for more than 20 years.