Register
This is an exclusive training for Wicomico County Health Department.
Please contact the hosting agency above for registration details.
Description
This training provides skill building in the use of the ASAM Criteria as a framework for determining the most appropriate intensity of services and how a harm reduction model/approach; specifically providing strategies for working with clients on goal setting, application of risk reduction skills and evaluation of treatment goals fits within the broader framework of the Criteria's six dimensions and levels of care. All participants receive an in-depth training journal to guide the training experience and as a resource for continuing skill application, as part of the training.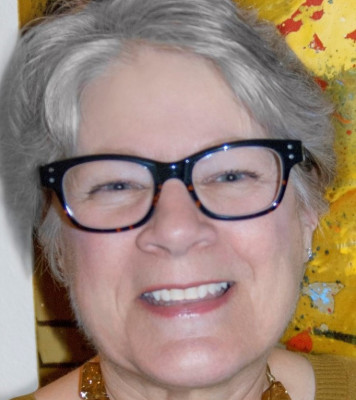 Dee-Dee Stout
Dee-Dee Stout has undergraduate degrees in Psychology & Human Sexuality as well as a Special Major Master's degree in Health Counseling. She was a CCAPP-California certified/licensed alcohol & other drugs counselor for 20 years before leaving the professional organization due to its lack of harm reduction focus. She is also a member of the international Motivational Interviewing Network of Trainers (MINT). Additionally, Dee-Dee has worked in all modalities of drug treatment including prevention and management for nearly 35 years. As someone with a personal history of addiction and other psychiatric diagnoses as well as extensive specialized clinical training in diverse & holistic topics from Health Coaching/Fitness Training to Motivational Interviewing (MI in groups, in supervision, and with trauma-informed work) to iRest to CRAFT to Harm Reduction (and much more), Dee-Dee brings a unique personal view to all conversations. Currently Adjunct Faculty at Holy Names University in Oakland, CA, Dee-Dee has also been on faculty at numerous Bay Area colleges and universities. Finally, Dee-Dee continues to be interviewed on television, radio, film, and print, discussing treatment issues, harm reduction, drug policies and more, is a frequent conference speaker and presenter, and continues to provide frequent contributions to numerous best-selling books as well as scholarly papers on treatment issues, including harm reduction and trauma informed work using MI. Dee-Dee is best known for her wicked sense of humor and her ability to make clear complicated topics. Her book, "Coming to Harm Reduction Kicking and Screaming: Looking for Harm Reduction in a 12-Step World," is widely available and has received positive reviews. Currently, her writing can be found on the Families for Sensible Drug Policy website (FSDP.org; a non-profit advocacy group) where she has a regular blog titled "Family Matters/Families Matter."

)