• Upon completion of the training, participants will earn 5.0 NAADAC Continuing Education Credits (CE's).

Community Reinforcement Approach (CRA) is a type of behavioral intervention that utilizes the tools available to the client within their families and communities. It recognizes the powerful role of the environment and its contingencies in encouraging or discouraging use. It helps the client identify behaviors that are more rewarding than the using behavior.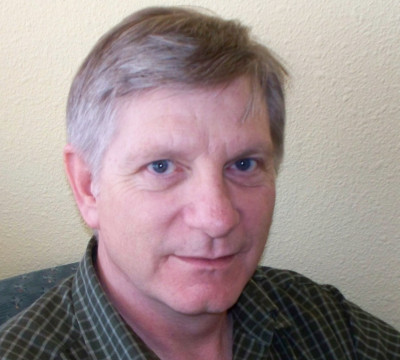 Raymond Anderson (Ande) is the Director of Operations and Training at The Life Link and the Director of Training at Life Link Training Institute in Santa Fe, New Mexico where he has worked since 1990. He is licensed in the State of New Mexico as an LPCC and LADAC. Raymond has degrees in Counseling, Theology, and Health and Human Services. He has been a public trainer for decades and currently trains in Community Reinforcement Approach (CRA), Community Reinforcement and Family Training (CRAFT), Motivational Interviewing (became a MINT trainer in 2002), Mental Health First Aid (MHFA), Question, Persuade, Refer (QPR), and many other topics. He is the main trainer at The Life Link and trains agencies in best practices in the US and as far as Australia and New Zealand.