Register
This is an exclusive training for Commonwealth of KY, DBH.
Please contact the hosting agency above for registration details.
Description
This one-day training builds on the pre-requisite 2-Day ASAM Criteria Skills Training. The training provides a brief review and then goes into more specific application, focusing on use of the Criteria to determine admission, continued stay and discharge. With case studies participants will practice applying the risk ratings, dimensional admission criteria specifications, conceptualizing the initial framework of a service plan and then using continued stay/transfer and discharge Criteria. The training will also include a focus on clinical documentation to support the use and application of the Criteria.
*All participants are asked to bring the ASAM Criteria Third Edition book.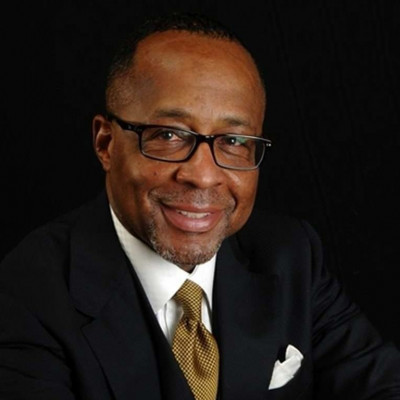 Kenneth L. Osborne
Kenneth L. Osborne is the CEO of the Therapeutic Justice Institute. Mr. Osborne has over 30 years of correction administration, drug courts and addiction treatment experience that include the roles of drug court training faculty, Warden, jail administrator and substance use disorder treatment administrator. He holds a MS in Chemical Dependency Counseling and is a Certified Public Manager. Additionally, Mr. Osborne provides national and international consultation and technical assistance to corrections, problem solving/alternative sentencing courts, treatment facilities and serves as a subject matter expert on fatherhood and family reunification issues. He is the author of the 2013 Amazon bestselling book "When Mama is Daddy: Addressing the male crisis and challenge of Father Absence and the follow up book The Father Factor: What happens when Daddy's home?

)