About the event
This two-day, application-focused training provides participants with an in-depth look at the theoretical foundations of the Criteria, including clinically driven services, biopsychosocial assessment, the six dimensions, continued stay and transfer/discharge criteria. Incorporating the use of the new edition of The ASAM Criteria, participants have opportunities for skill practice at every stage of the treatment process: assessment, engagement, treatment planning, continuing care and transfer or discharge.
All participants receive an in-depth Training Journal to guide the training and as a resource for continuing skill application.
About the trainer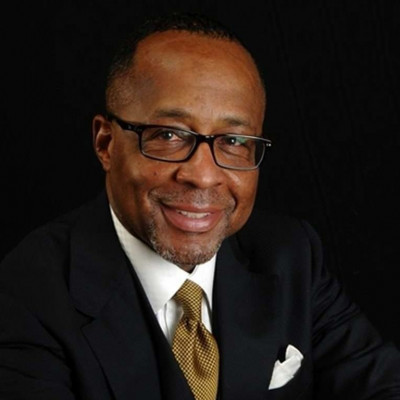 Kenneth L. Osborne is an Assistant Chief Administrative Officer for Programs for the Illinois Department of Corrections. Mr. Osborne has over three decades of ASAM informed substance use, mental and behavioral health treatment experience that include the roles of SUD treatment Administrator, drug court training faculty, Warden, jail administrator, educator, and consultant. He holds a MS in Chemical Dependency Counseling and is a Certified Public Manager. Additionally, Mr. Osborne provides national and international consultation and technical assistance to corrections, problem solving/alternative sentencing courts, treatment facilities and serves as a subject matter expert on the ACEs related issues of father absence and family reunification. He is the author of the 2013 Amazon bestselling book "When Mama is Daddy: Addressing the male crisis and challenge of Father Absence and the follow up book The Father Factor: What happens when Daddy's home?