Register
This is an exclusive training for BHTEN.
Interested in this training for your organization?
Get in Contact with Us!
Request a Proposal
Description
This two-day, application-focused training provides participants with an in-depth look at the theoretical foundations of the Criteria, including clinically driven services, biopsychosocial assessment, the six dimensions, continued stay and transfer/discharge criteria. Incorporating the use of the new edition of The ASAM Criteria, participants have opportunities for skill practice at every stage of the treatment process: assessment, engagement, treatment planning, continuing care and transfer or discharge.
All participants receive an in-depth Training Journal to guide the training and as a resource for continuing skill application.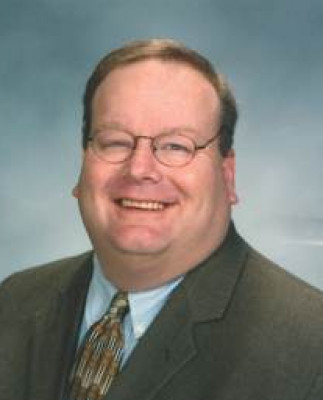 Bruce Bowen
Bruce is a Licensed Professional Counselor, and a Certified Advanced Alcohol and Drug Counselor, with Certification in Problem Gambling, currently in Private Practice. Bruce has more than 10 years of experience training practitioners in a variety of counseling and substance use treatment topics. A 1982 graduate of Bucknell University, Bruce holds two Master's degrees. In 2013, he was awarded the Bishop Kortz Award, the highest honor given to Moravian Theological Seminary Counseling Alumni. Bruce has started multiple programs and offices, building adolescent and adult Intensive Outpatient Programs and Adult Partial Hospitalization Programs, He spearheaded the start-up of four separate counseling offices, and has extensive experience as a clinical supervisor and agency manager. Currently he sees patients in his private practice and also runs an adolescent IOP. An avid Penn State and Philadelphia sports fan, Bruce is active in his church, serving as a member of the leadership team for the church's Emotional Wellness Ministry. Bruce has been a speaker for multiple conferences and organizations, in addition to his role as a regular trainer for Pennsylvania's Department of Drug and Alcohol Programs.