Our Approach
Our evidence-based approach focuses on five key areas to promote lasting skill retention and organizational change.
Building a Foundation
Introductory workshops give learners initial opportunities for hands-on skill acquisition. Research evidence indicates trainings produce initial changes in behavior but that these effects diminish rapidly over time.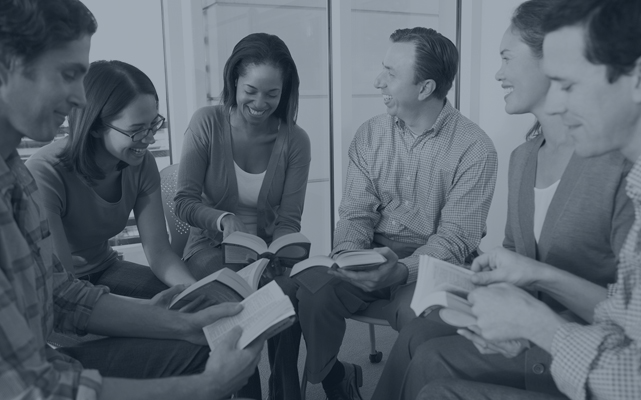 Solidifying the Core
Following Building a Foundation, follow-up booster trainings encourage learners to continue developing and reinforcing skills. The booster training format provides ongoing access to content that fits busy schedules. These trainings emphasize specific skill development and offer learners the most up-to-date developments related to the topic.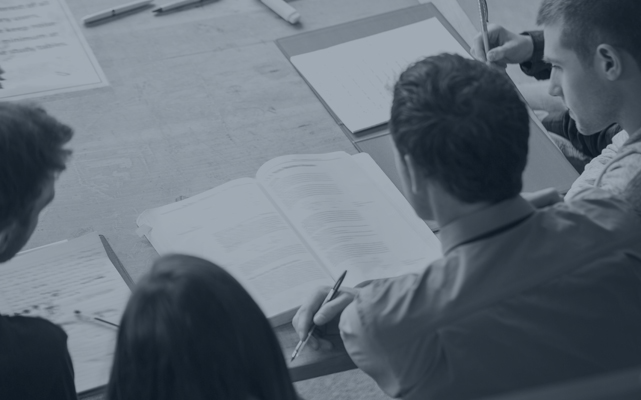 Maintaining Skills
Observation of actual practice is essential for assurance adherence to the training content. Behavioral measures provide learners with specific information on improving skills or developing individualized coaching plans. Bi-weekly, monthly, individual and group coaching subscriptions offer learners opportunities for skill improvement.
Increasing Sustainability
Increasing Sustainability focuses on system-wide changes in an organization. Developing on-site expertise allows for continuous quality improvement in clinical skills and helps learners utilize training content in a manner that will help them achieve results similar to those in clinical trials.
Conducting Evaluations
The best work includes outcomes measurements. We conduct evaluations to continually refine our training and coaching process to achieve the best possible training outcomes for learners and organizations.